Code42 Instructor Motion Graphics Samples

Code42 Instructor
, from
Code42
, is a collection of high-quality educational videos created to educate and reduce employee
insider risk
. As we live in a world that's collaborative and connected like never before, it's paramount to know how to safely handle the data we create, store, and share. While Instructor is a paid product that companies buy to include in their security training and educational efforts, I've included several motion graphics samples that showcase my involvement in the post-production process of these videos. 
What was my role in this project?
• Playing a key role in editing and designing motion graphics for video deliverables
• Developed expression-rich templates for Adobe After Effects using Javascript to streamline graphics
• Used Adobe Premiere Pro to edit and create dynamically-linked projects to After Effects
• Grew in my understanding of key Adobe After Effects effects like set matte, keyframing, easing, the graph editor, null objects, parenting, visual hierarchy, colors, and export presets.
• Worked directly with my manager, Alex Matheson, and co-worker, Chrysa Freeman, to collaborate and bring Code42 Instructor to life.

Where can I see this workflow or the behind-the-scenes?
If you'd like to see my workflow or ask questions about the process, feel free to
schedule a meeting
! To see some behind-the-scenes and screengrabs, check out the images below!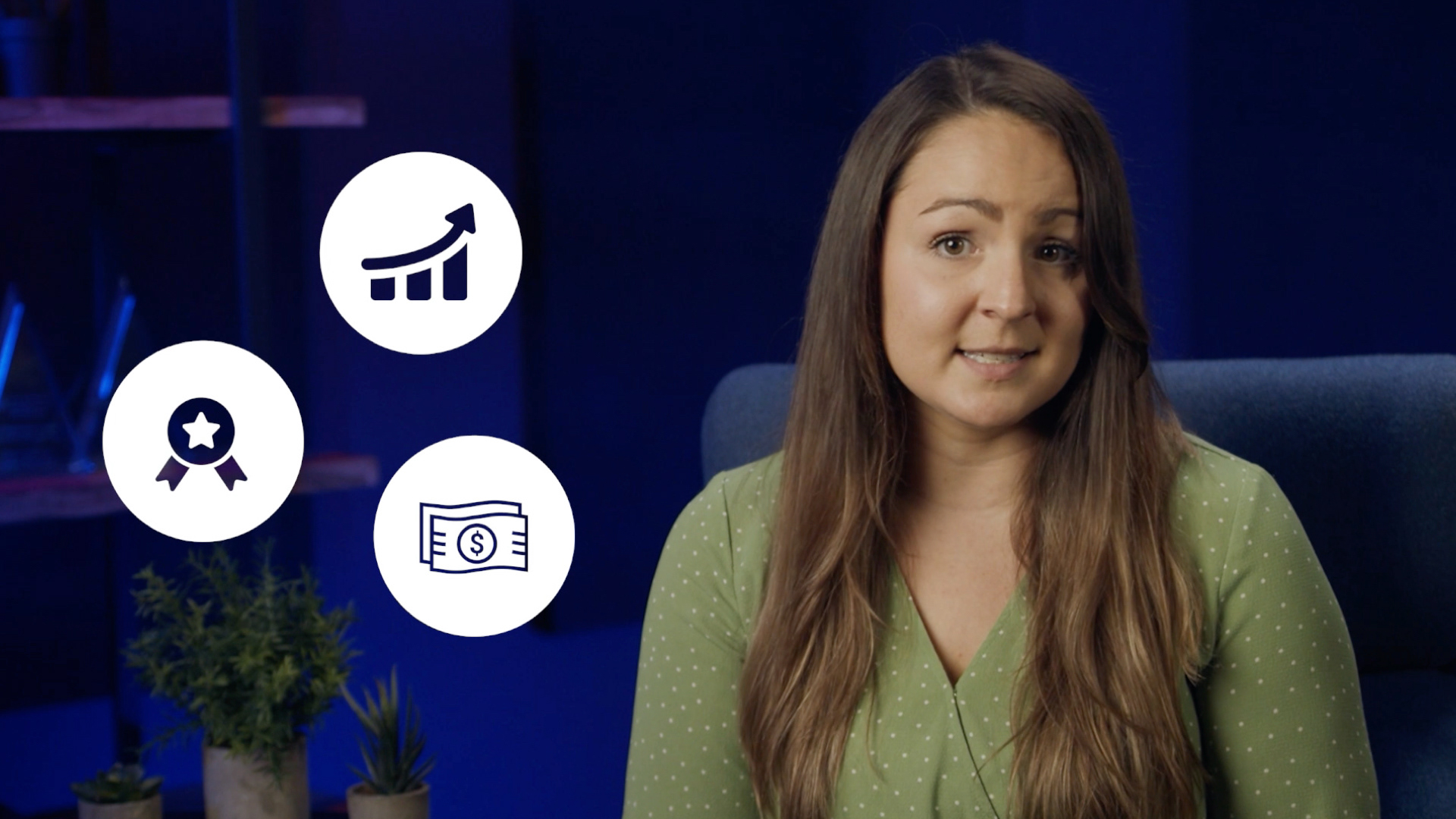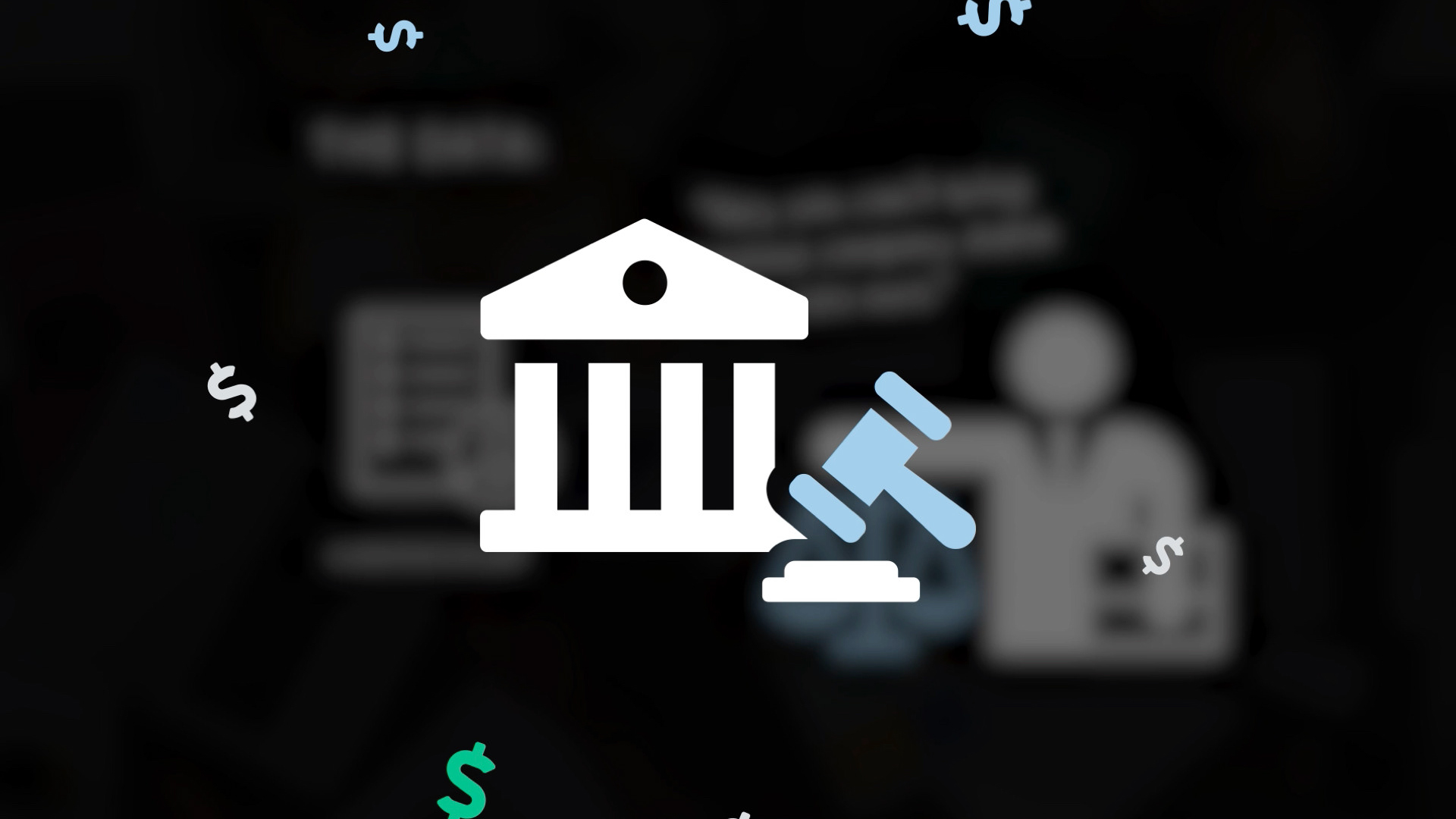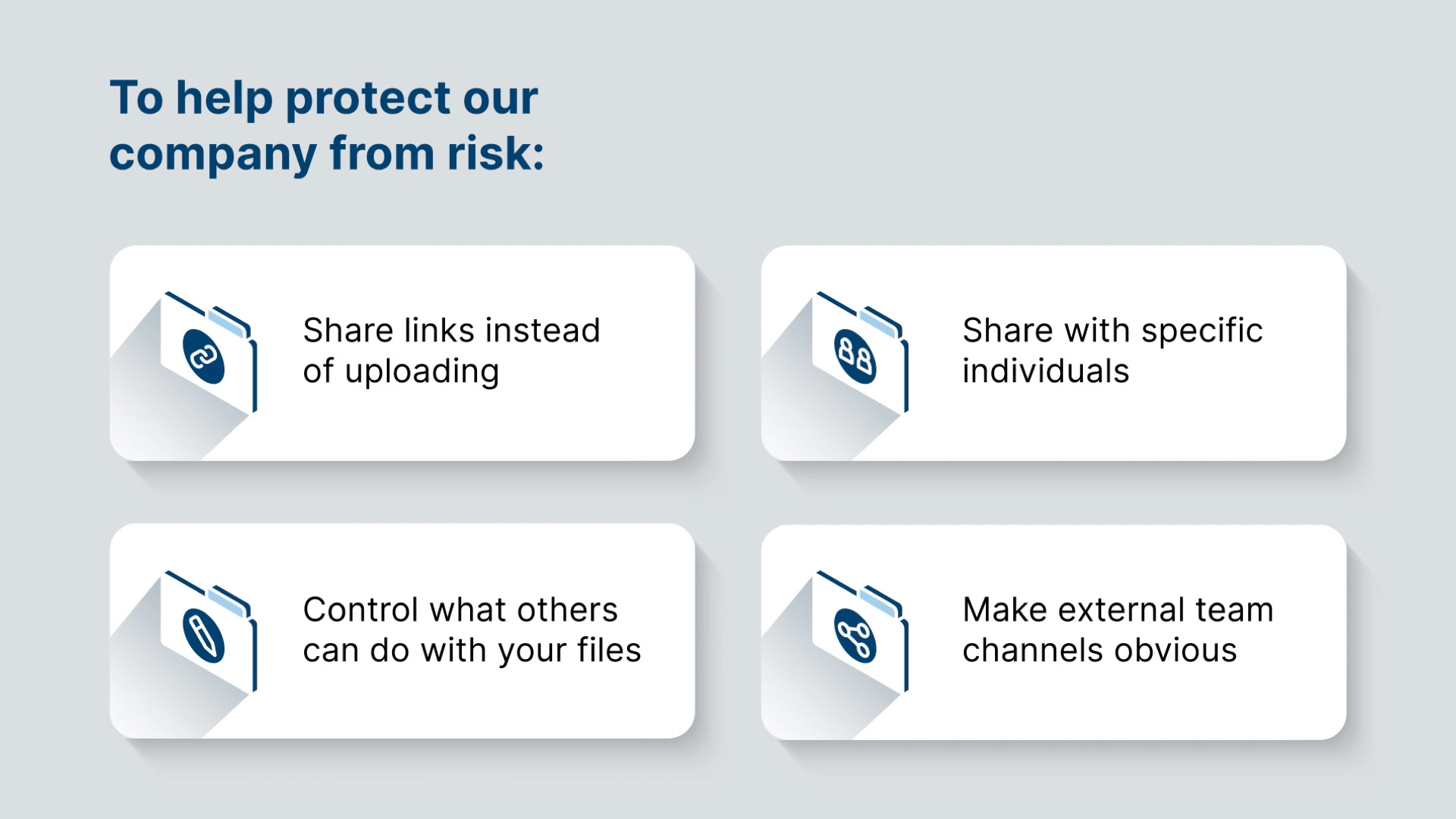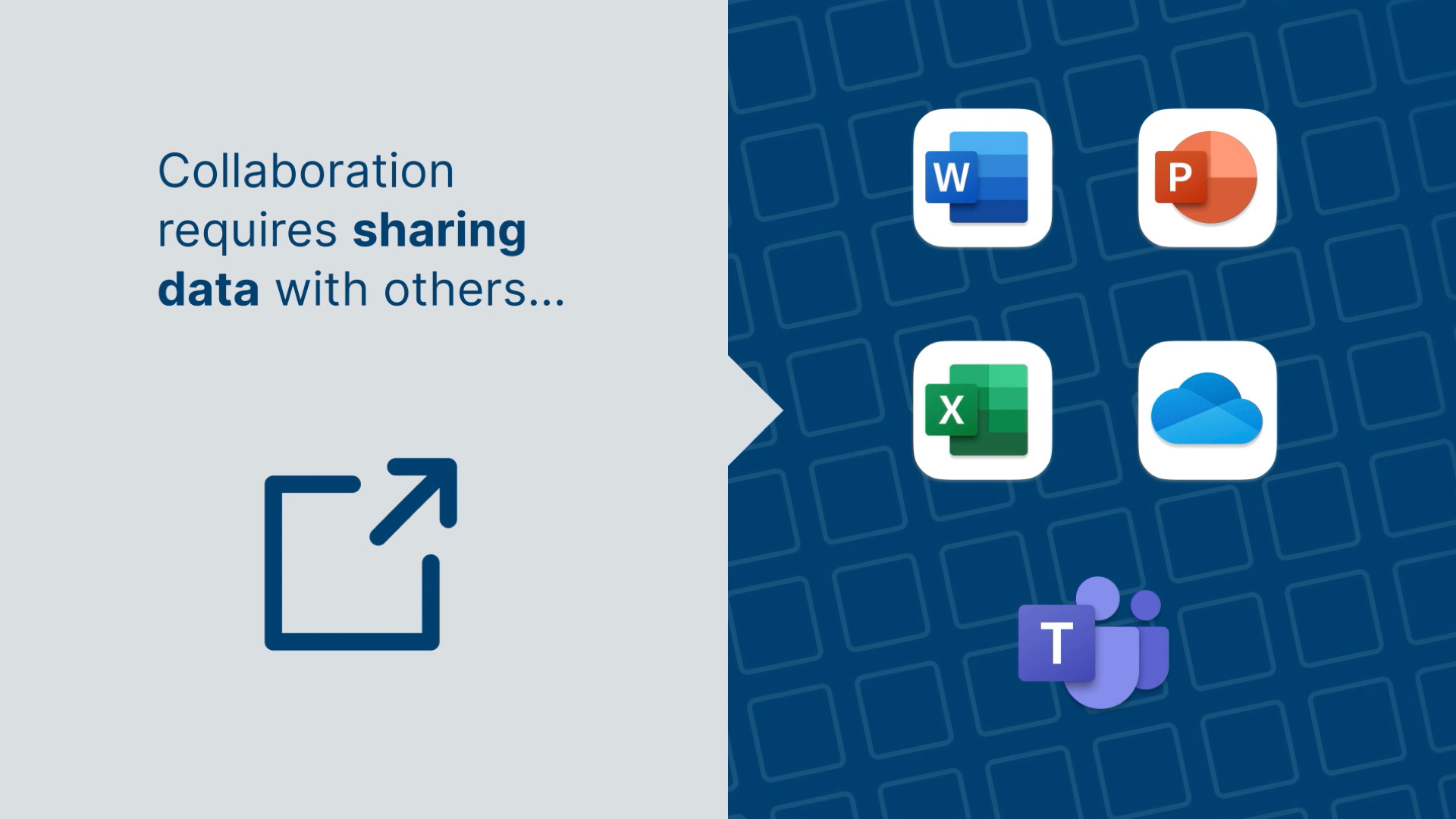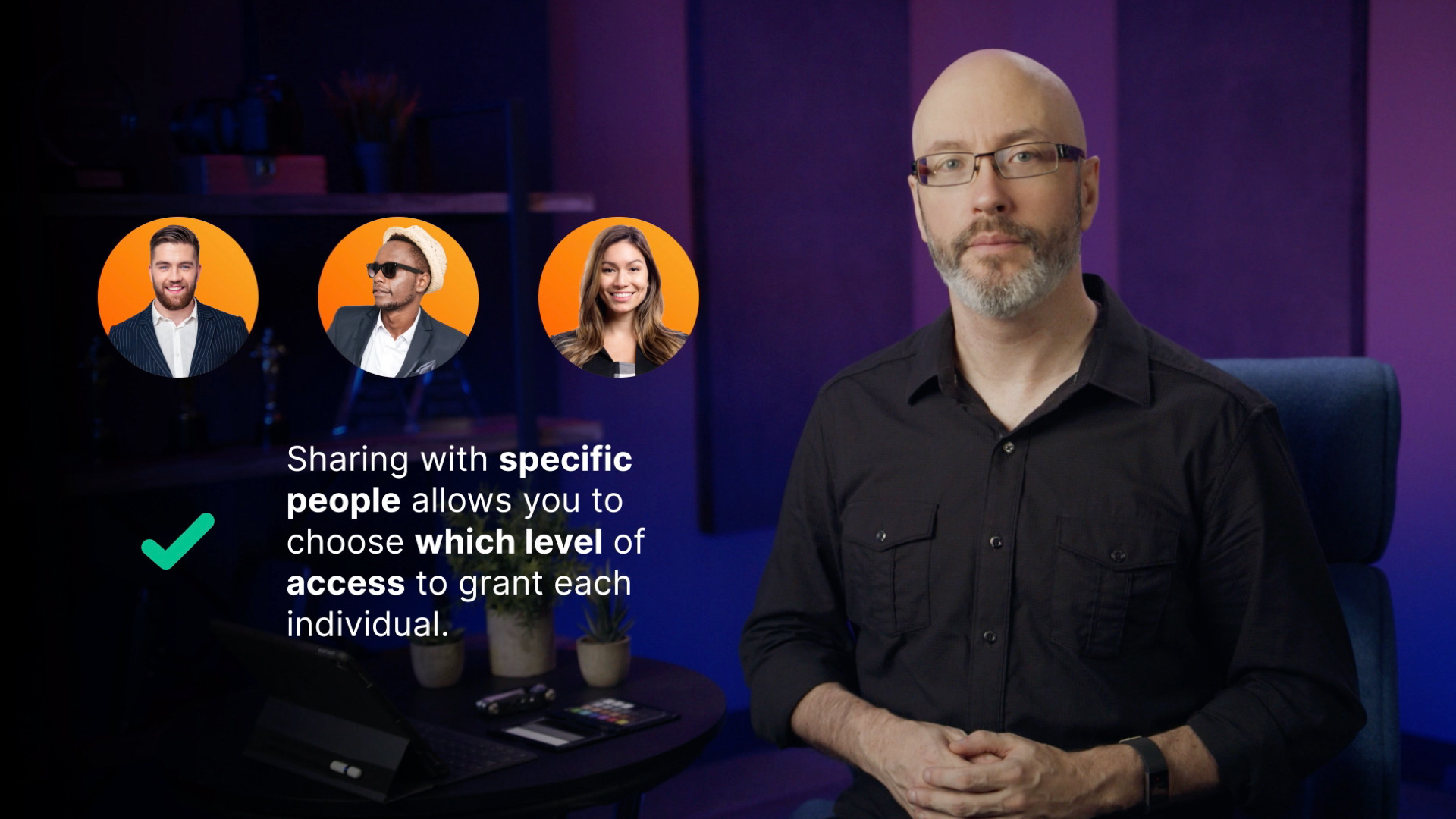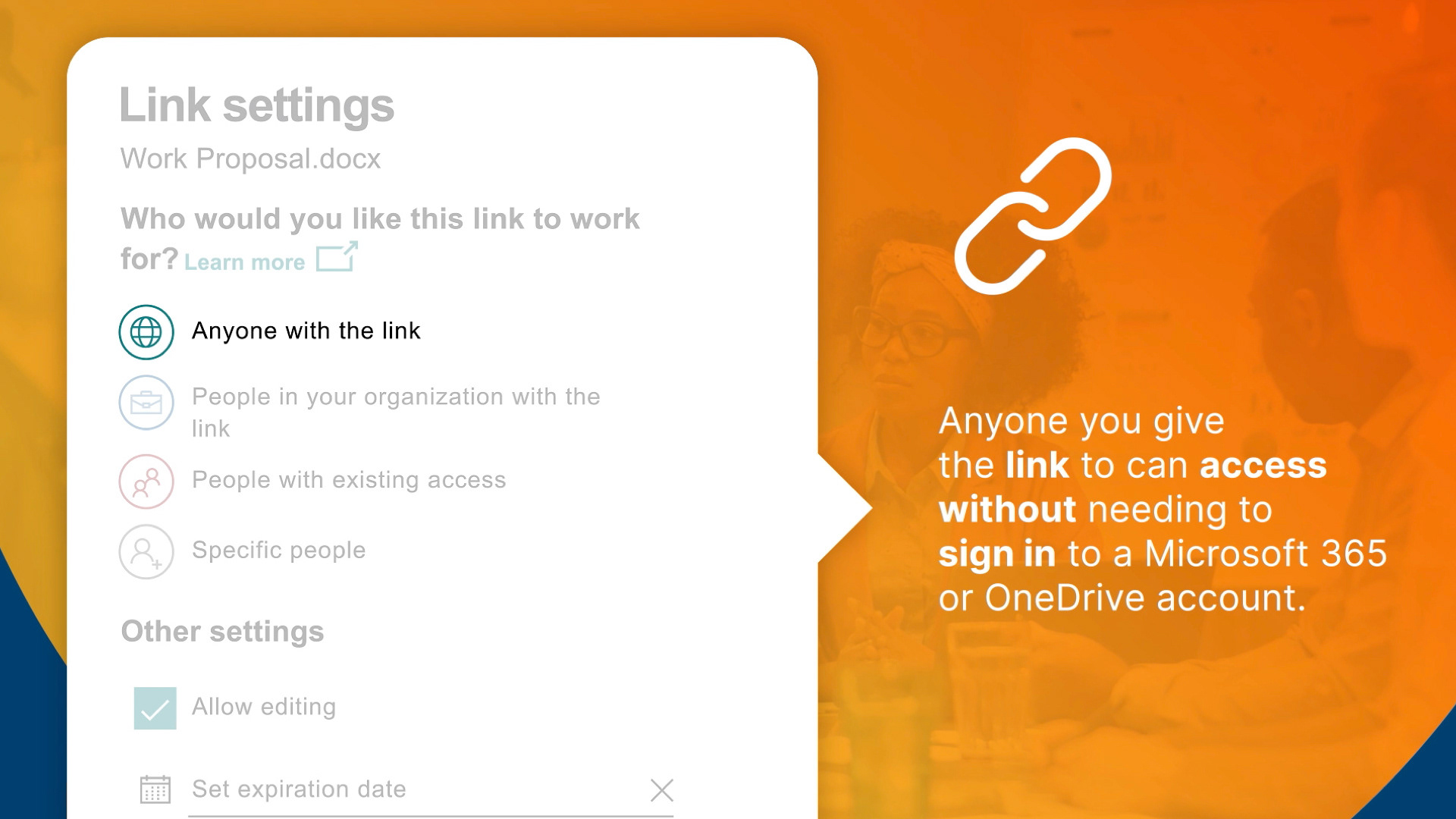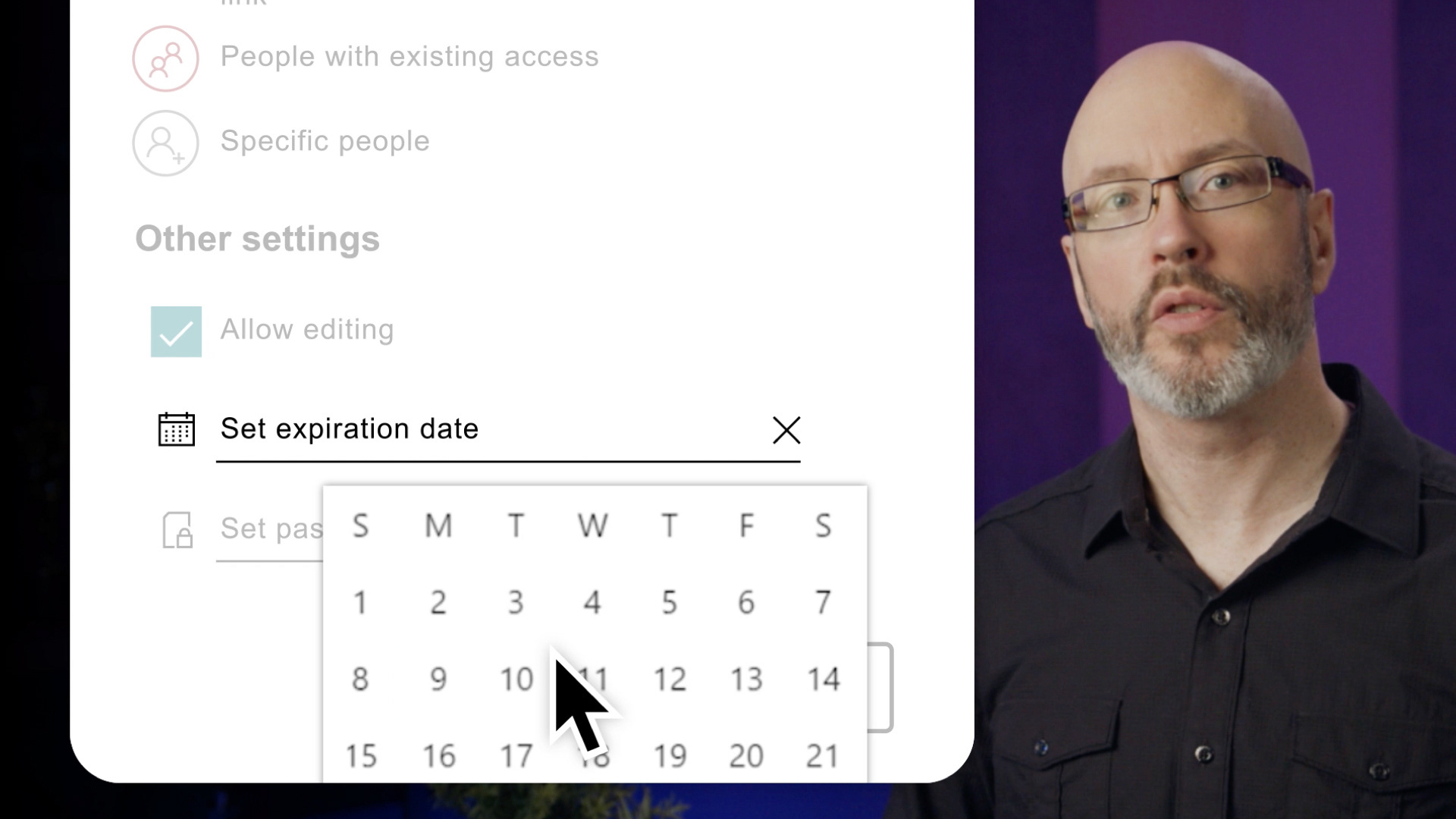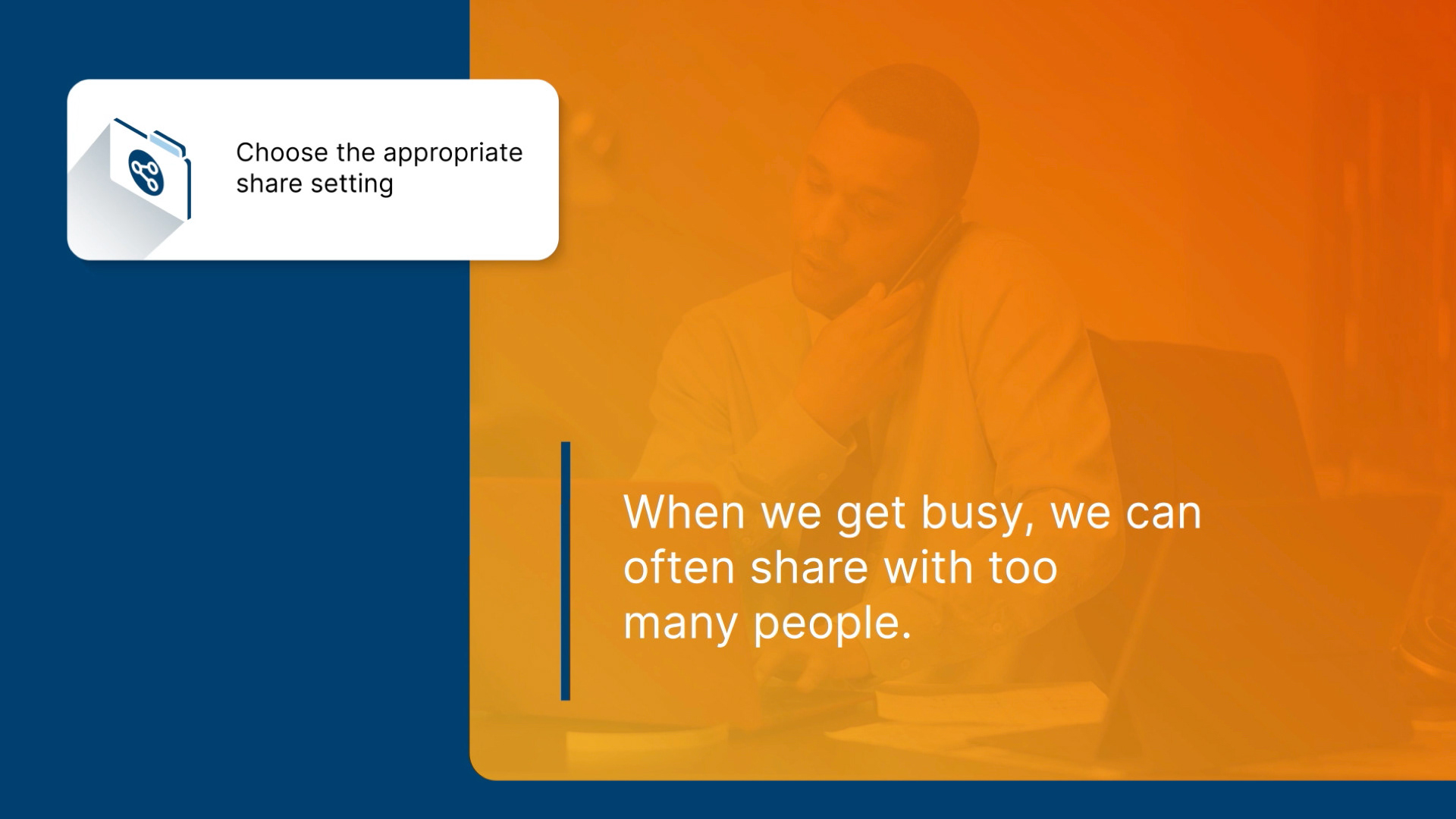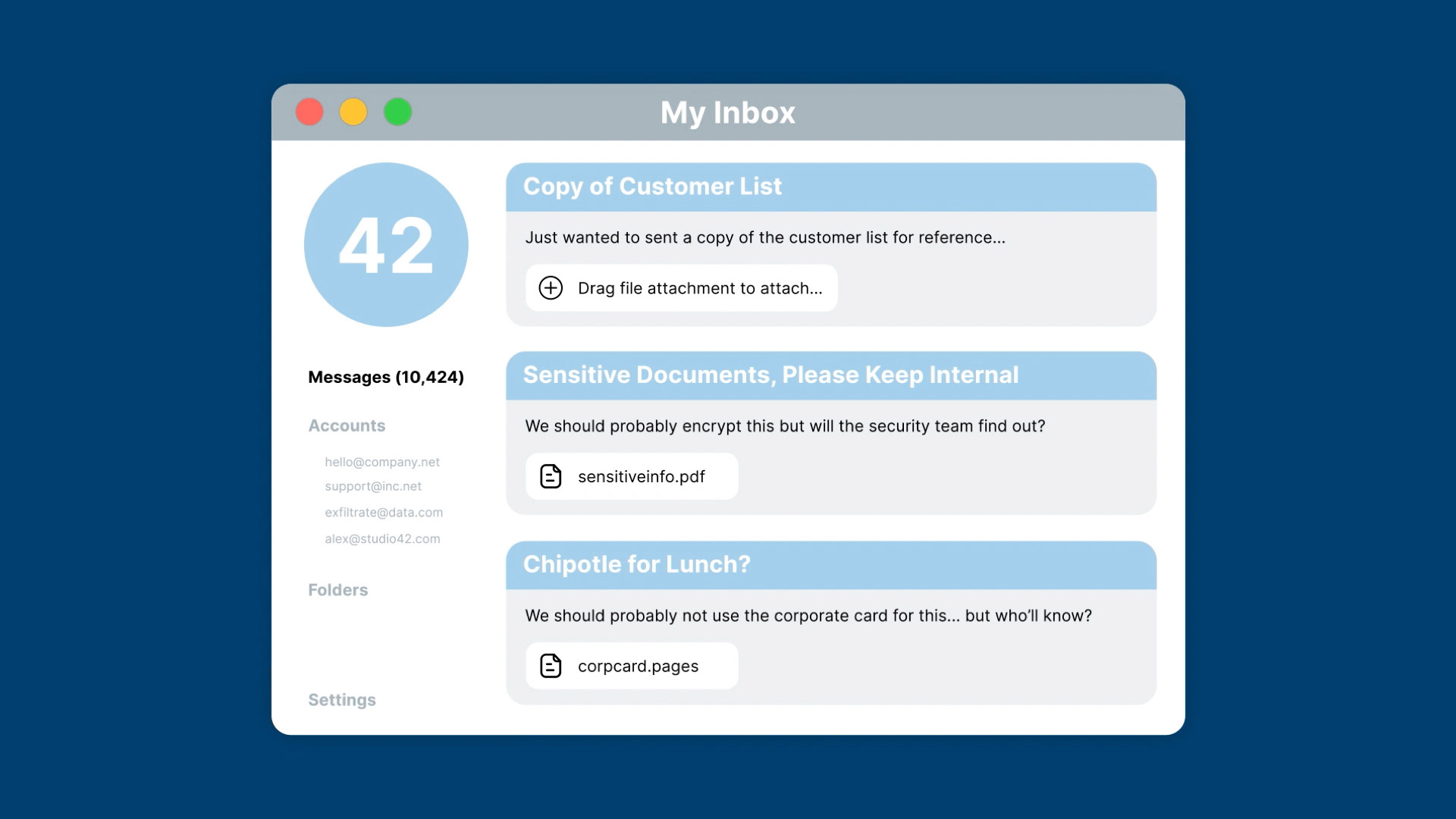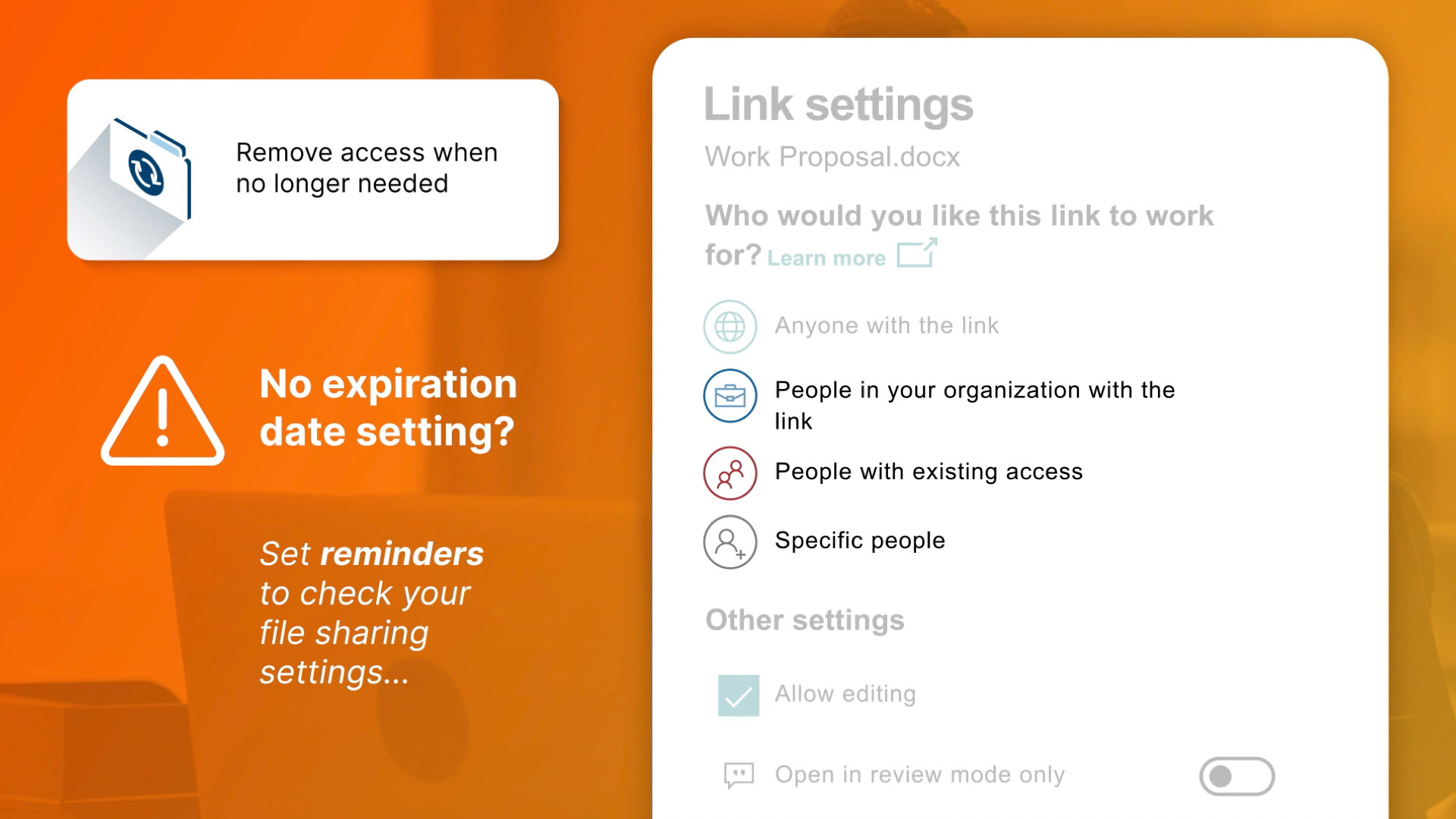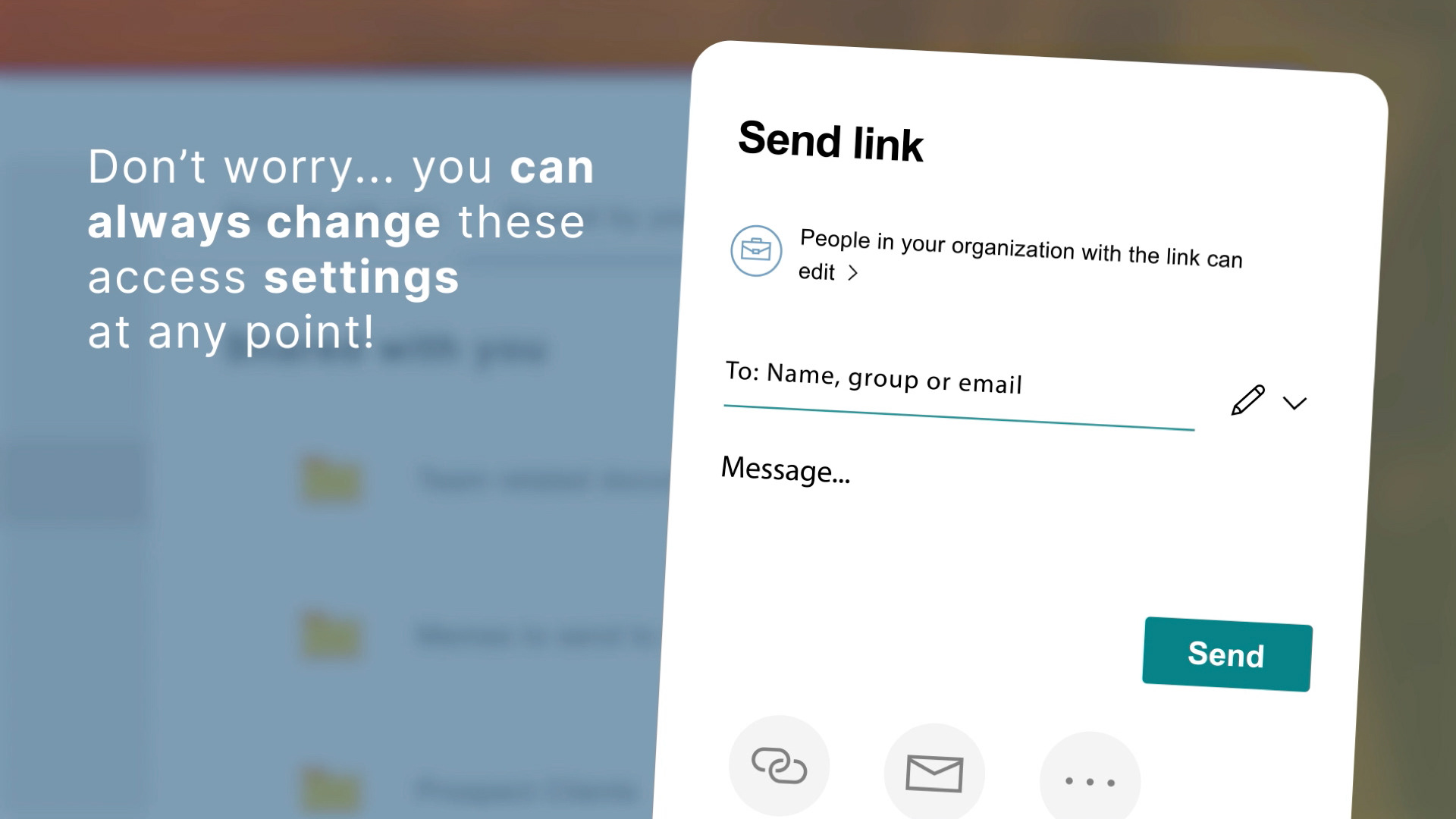 Would you like to see more samples of Code42 Instructor?

Please
contact me
and let me know what you'd like to see and I'd be happy to send more samples!